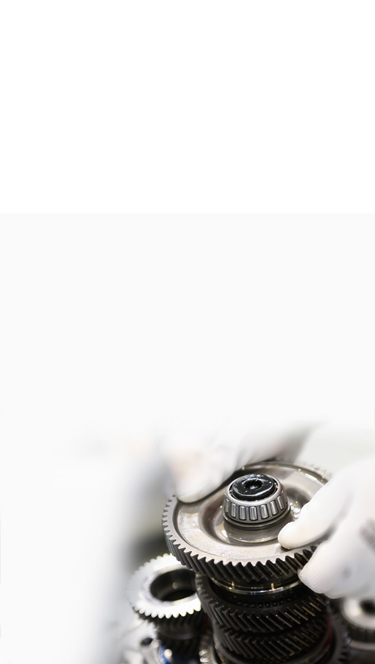 WHO WE ARE
WE DEVELOP AND PRODUCE PREMIUM QUALITY TRANSMISSION AND AVS
We are 100% Volkswagen Group China owned transmission factory. Since 2007, we've produced millions of high-quality DSG DQ200, which is assemblied in various car models from Volkswagen, Audi and Škoda Brands. VWATD further produces the AVS cam shaft, a driving component of the newest generation EA888 engine that fuses maximum driving comfort with optimized fuel consumption.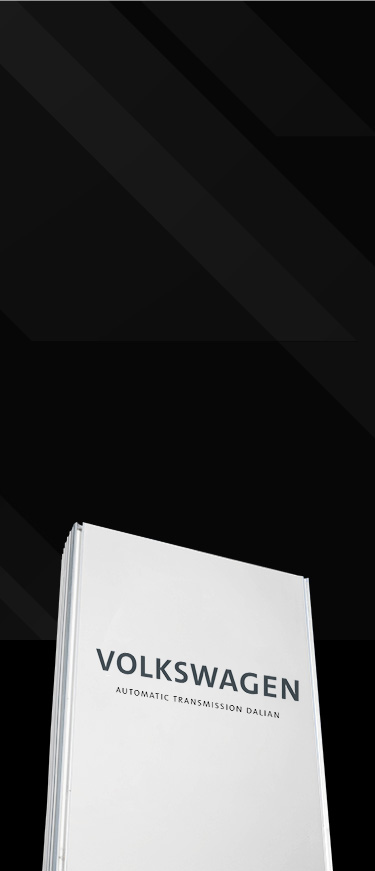 Our Group Essential
Becoming a role model for integrity and compliance is one of the key objectives of Volkswagen Group China as defined in our TOGETHER 2025+ strategy.
We, not me
We live diversity
We keep our word
We break new grounds
We are proud the work we do
We are honest and speak up when something is wrong
We take the responsibility for the environment and the society
Environmental, Occupational Health and Safety Policy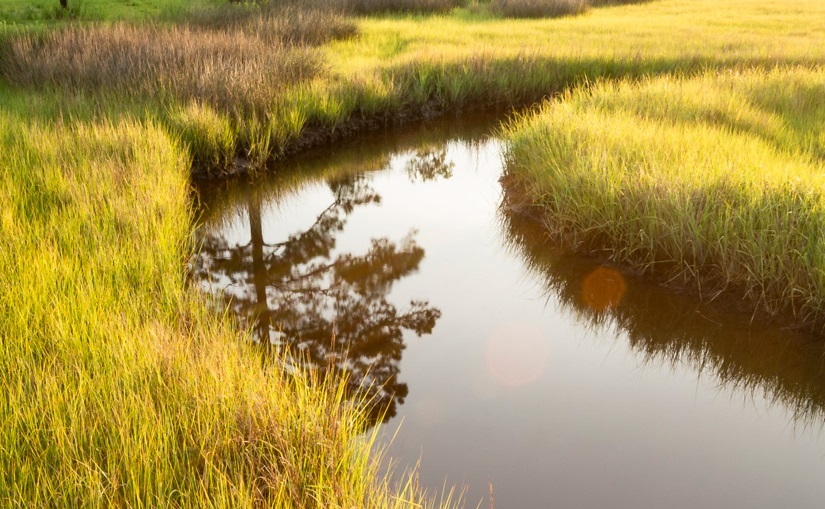 Our Plants
Volkswagen Automatic Transmission (Dalian) Co., Ltd. (VWATD) is the 1st wholly owned subsidiary of the Volkswagen Group in China with 2 locations: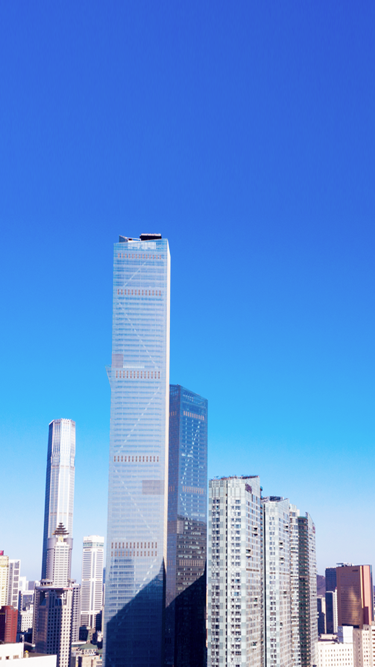 "The Window of North-East China" Dalian is the most popular habor city of north-eastern China. 2nd largest city of Liaoning, Province with 7.4 Mio. Inhabitants.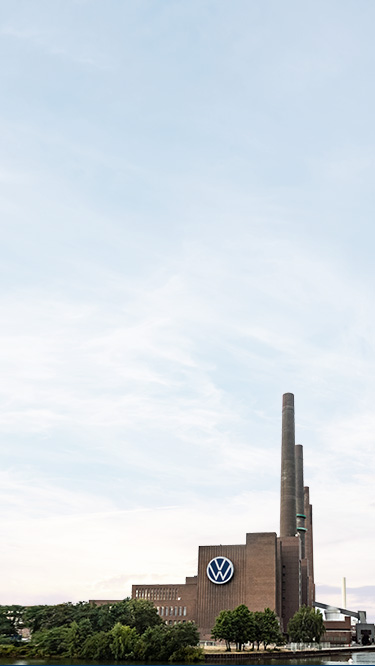 Volkswagen Group
The group comprises twelve brands from seven European countries: Volkswagen, Audi, SEAT, SKODA, Bentley, Bugatti, Lamborghini, Porsche, Ducati, Volkswagen Commercial Vehicles, Scania and MAN. In addition, the Volkswagen Group offers a wide range of financial services, including dealer and customer financing, leasing, banking and insurance activities, and fleet management.
Visit Group