DQ200
The DQ200 gearbox produced in Dalian has a successfull combined double clutch design which is included in different car models of Volkswagen Group Brands.
In combination with the EA211 engine, which is produced at engine plants in Changchun and Shanghai, it increases user comfortability and shows the performance quality of our transmission.
Maximum torque:

250 Nm

Weight:

70 kg

Gearbox type:

7-speed

Drive type:

Front-wheel-drive

Double clutch:

Dry

Hydraulic circuit:

Mechtronic unit only

MADE FOR:

Sagitar/Magotan/Audi A3/Golf/Polo…
Specification
Introduction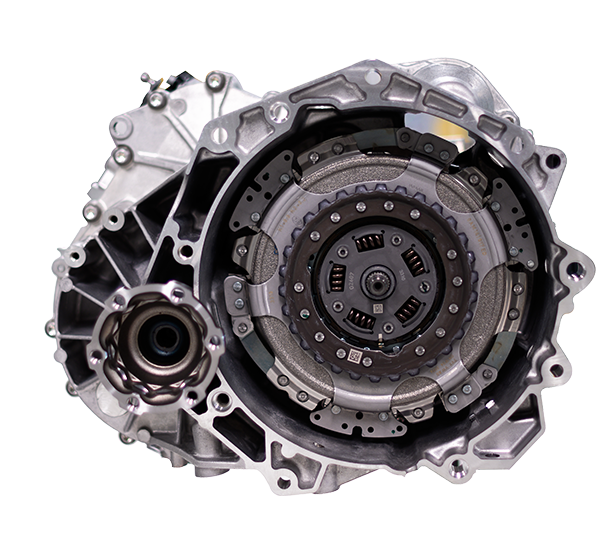 AVS
The AVS camschaft produced in Dalian is the core component of the Audi AVS technique (Audi Valvelift System), aimed at optimizing the variable exhaust process, thereby increasing fuel efficiency and qualified exhaust gas quality. This camshaft is produced to equip the EA888 engine, produced at plants in Changchun and Shanghai.
Sub-typ:

Gen3 & B-Cycle

Valve lift:

6.35/10 mm

Valve tming:

180/215 CA

Engine typ:

EA888

Cylinder amount:

4

MADE FOR:

Audi A4L/Audi Q5/Magotan/Passat
Specification
Introduction