LATEST NEWS
Our Latest News and Industrial insights
NEWS CENTER
About US
Who We Are
WE DEVELOP AND PRODUCE PREMIUM QUALITY TRANSMISSION AND AVS
About Us
2 Factories
3100+ Employees
2 Major Products
2
761,000 m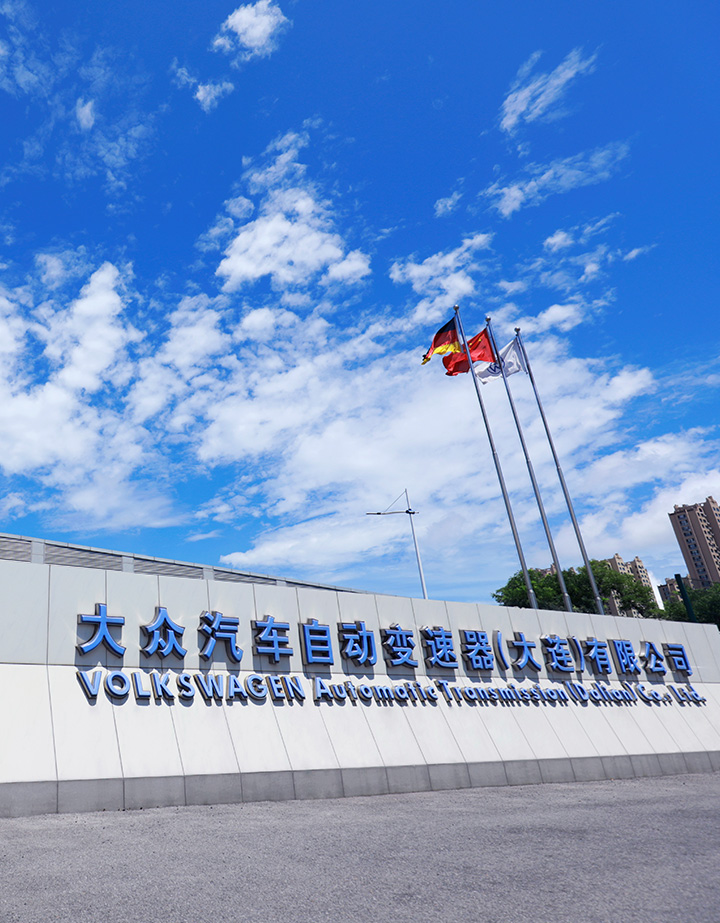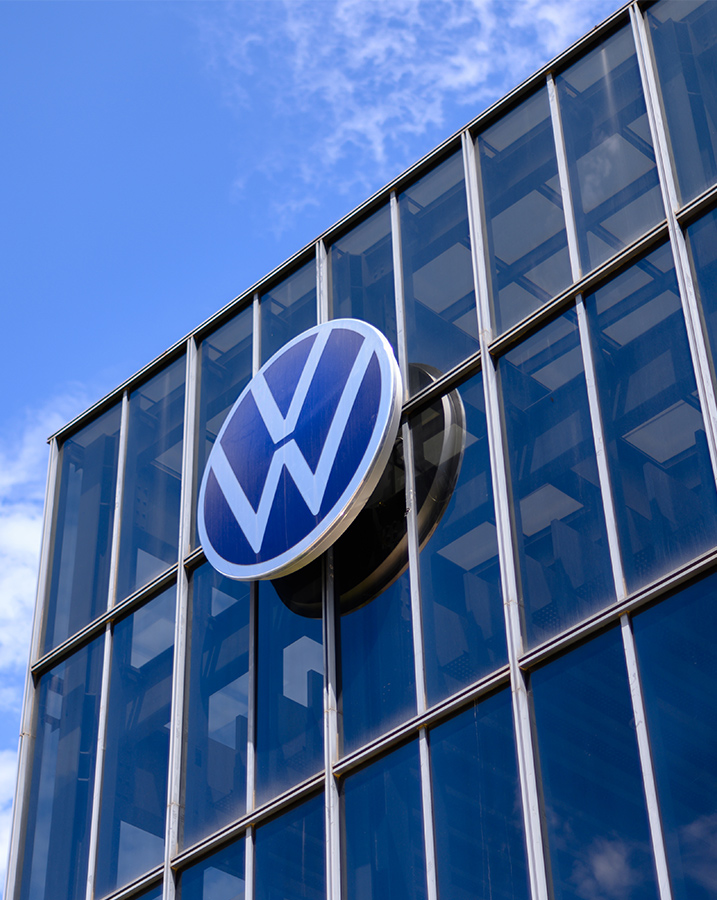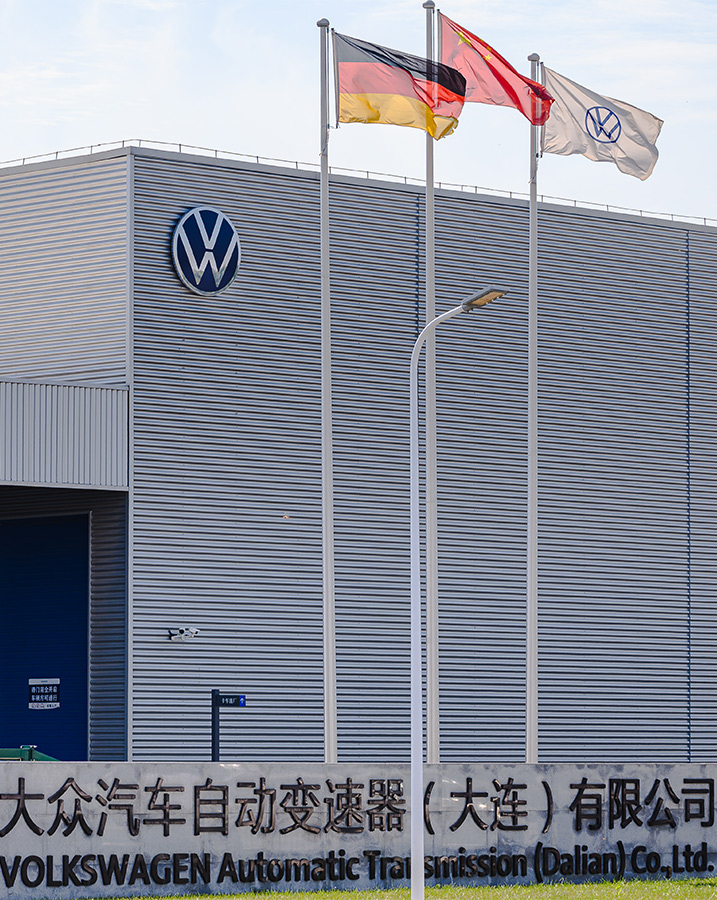 OUR PRODUCTS
The Soul of the Car - Transmission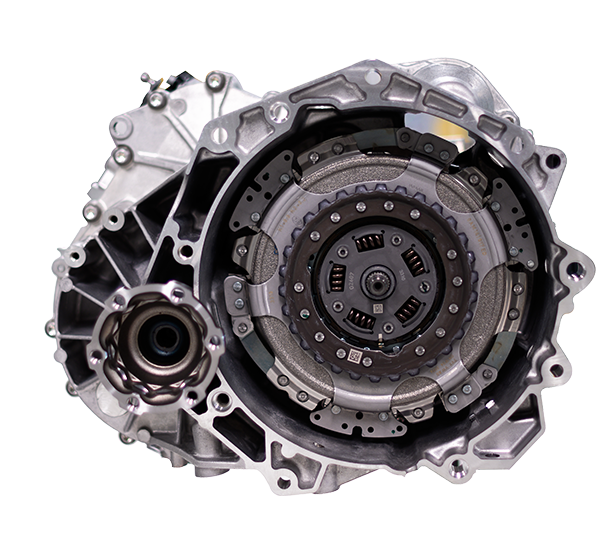 DQ200
The DQ200 gearbox produced in Dalian has a successfull combined double clutch design which is included in different car models of Volkswagen Group Brands.
In combination with the EA211 engine, which is produced at engine plants in Changchun and Shanghai, it increases user comfortability and shows the performance quality of our transmission.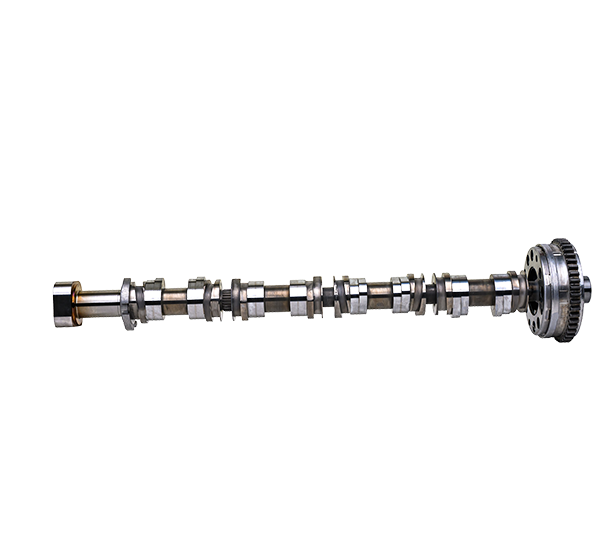 AVS
The AVS camschaft produced in Dalian is the core component of the Audi AVS technique (Audi Valvelift System), aimed at optimizing the variable exhaust process, thereby increasing fuel efficiency and qualified exhaust gas quality. This camshaft is produced to equip the EA888 engine, produced at plants in Changchun and Shanghai.
YOUR CAREER AT VWATD
Join us and create the motion for the future with us together!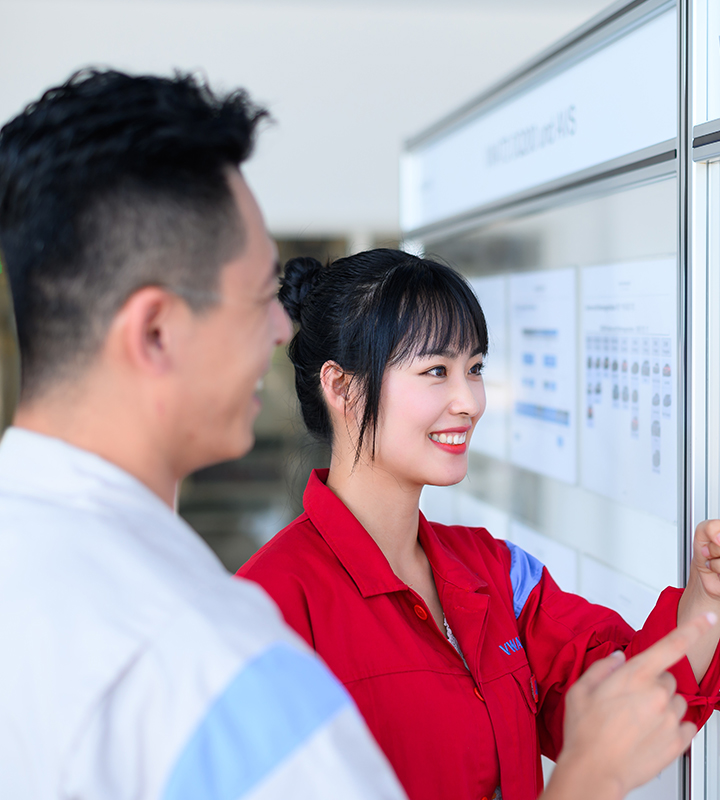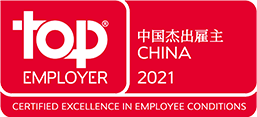 Employee is the success of our company. With the standard of industry 4.0, we are not only production based, but also strive to provide a comfortable and stable working environment for our employees. Join us, to build up your career with us. We are looking forward to your applications.
Careers